Your Cosmetic Treatment Appointment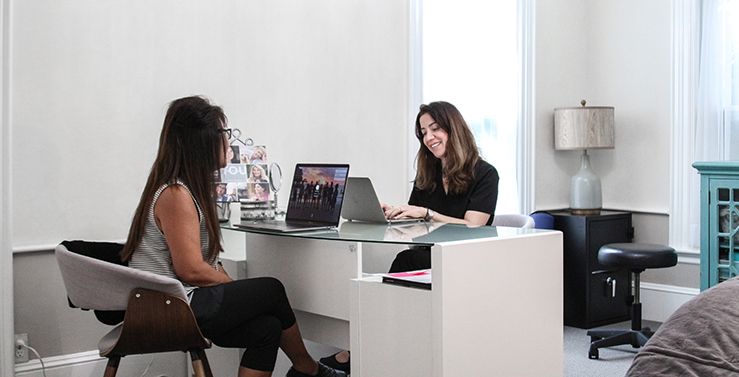 During your cosmetic treatment appointment, one of our body and skin care experts will meet you for your consultation. During this time, our Boston cosmetic spcialists will learn more about your aesthetics and skin care goals. Once the doctor has identified and evaluated your priorities, they will develop a customized treatment plan to obtain an optimal outcome that exceeds your expectations. Ultimately, our cosmetic specialists in Boston want to empower you to feel and look your best self.
During my consultation, what questions should I ask my cosmetic specialist?
We recommend you get answers to the following questions to ensure your cosmetic treatment will be safe and successful.
Tell me about your education and experience? Are you board-certified?
What is your care philosophy?
How long have you been performing cosmetic treatments?
How frequently do you perform these treatments?
Do I need a consultation even if I want a non-surgical treatment like Botox?
Even if you're interested in a non-surgical cosmetic treatment, you should still schedule a consultation with a specialist. Our doctors are cosmetic experts. We have a large number of cosmetic treatments available, and depending on your goals, we may recommend other procedures in lieu of or to complement your treatment.
Not sure what service you need?