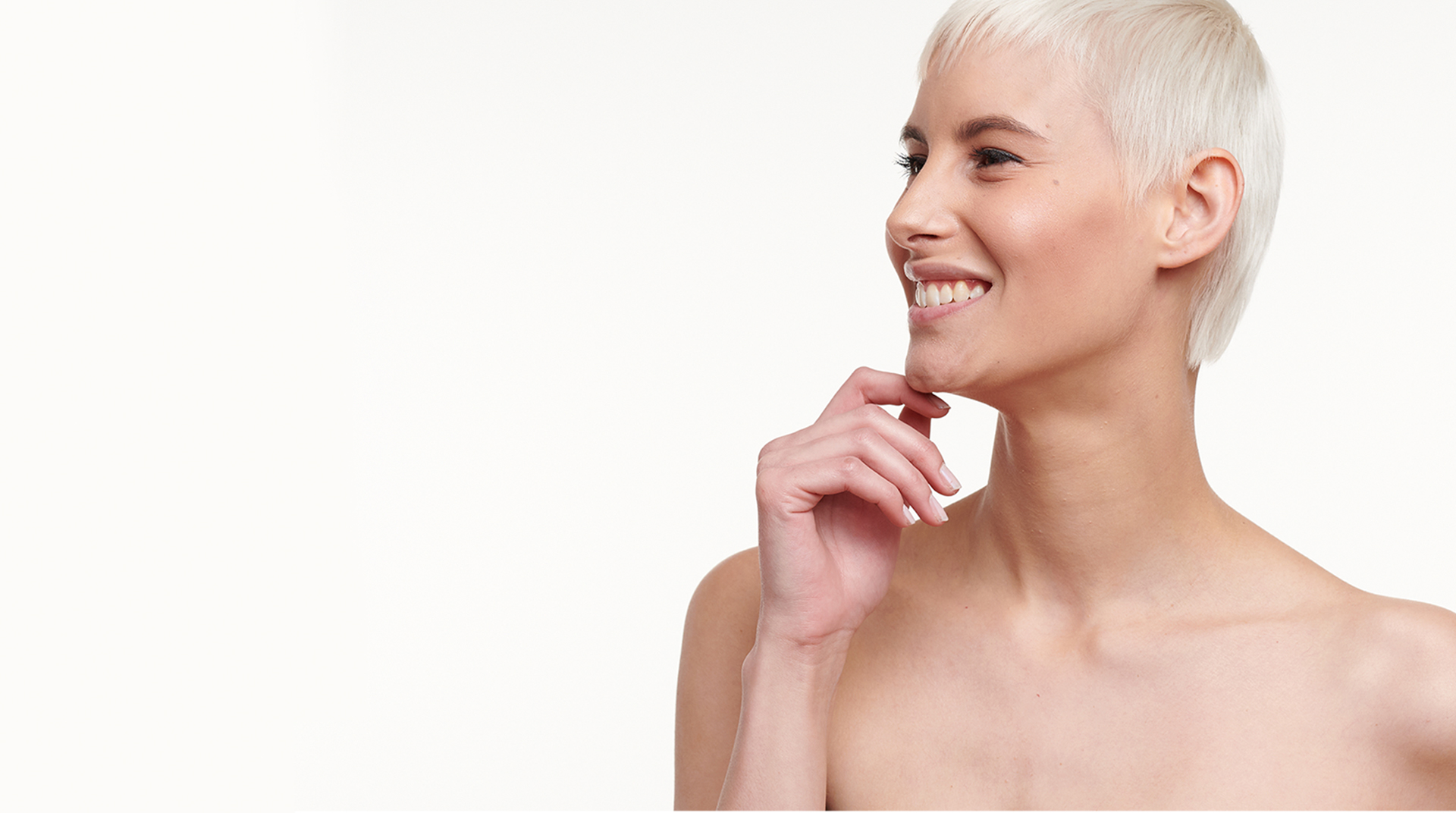 Medical Spa & Preventive Medicine Specialists located in Natick, MA
If your double chin makes you feel embarrassed or self-conscious, it's time to do something about it. At Evolution MedSpa Boston, Dr. Eric Cappiello and Dr. Mariam Cappiello offer patients the innovative KybellaⓇ treatment, an injectable solution that's specially designed to dissolve stubborn fat under the neck and chin. If you live in the Boston Metro area, visit Evolution MedSpa Boston in Natick, Massachusetts. Call or schedule your appointment online today.
The experts at Evolution MedSpa Boston answer your Kybella Questions:
Why do some people get double chins?
Submental fullness, the clinical name for double chins, is the result of weight gain, age, and genetics. This fat doesn't respond to diet and exercise, and while it doesn't create a health threat, it does create a cosmetic concern and can impact your self-esteem.
Submental fullness is common among overweight men and women alike. It also may be associated with a high-calorie diet and eating a lot of processed foods. Poor posture may make you more prone to developing a double chin due to weak neck muscles.
What are the benefits of Kybella?
Kybella is:
Widely suitable for most people in good health
Easily tolerated with minimal discomfort
Fast — treatments take 20 minutes
Minimally invasive and requires no downtime
Highly effective with visible results in 2-3 treatments
Long lasting as the destroyed fat cells don't come back
Kybella also has minimal side effects. Some patients may experience a slight redness, bruising, swelling, hardness, or tenderness near the injection site. In most cases, these side effects subside within a few days.
Contact Evolution MedSpa Boston today if you think you might benefit from Kybella. Call the office to schedule your appointment or book online.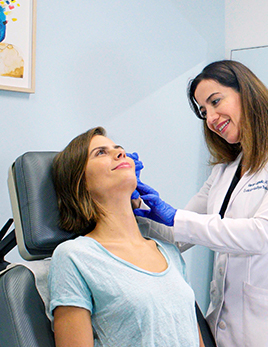 Does Kybella hurt?
Kybella feels like  pinch or stinging sensation, and some people experience a mild burning sensation. Overall, the discomfort passes quickly.
How much does Kybella cost?
Prices based per treatment area. Results and treatment sessions vary by individual.
Kybella Before & After Gallery

How much does Kybella cost in Boston?
Prices based per treatment area. Results and treatment sessions vary by individual.
How long does Kybella treatment take?
Kybella takes 15 to 20 minutes. 
What areas can be treated with Kybella?
Not sure what service you need?