Choosing a Botox and Filler Clinic Near You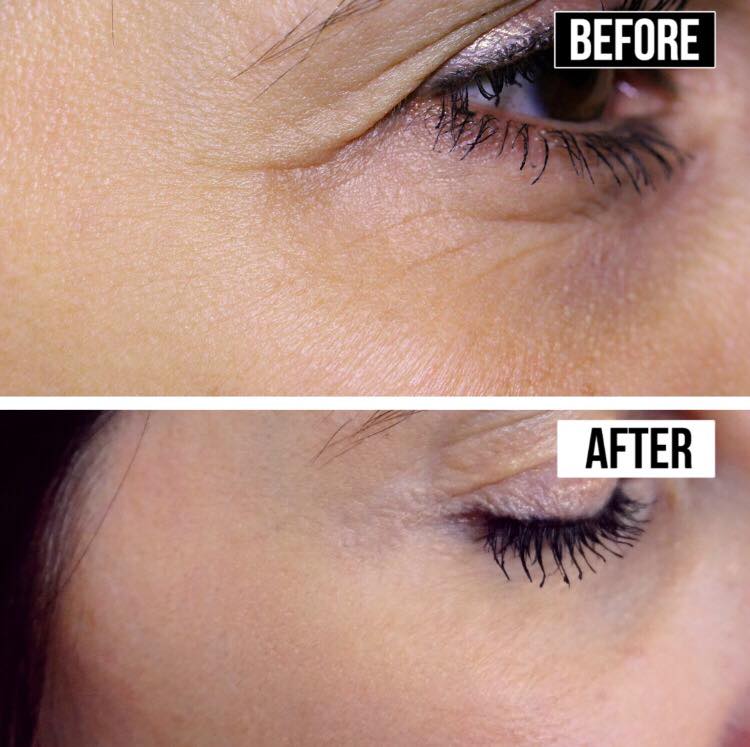 It can seem quite daunting when looking for a suitable Botox and filler clinic near you. These treatments are available at so many locations, and there are often lots of eye-catching deals around which grab your attention. If you have never had Botox or dermal fillers to combat wrinkles before, you may be wondering where to start in your quest to find a reputable clinic for your treatment. Here are some important points to consider when making this important decision:
Check the credentials of the treatment provider
Cosmetic injectables, such as Botox and dermal fillers can only legally be injected by a licensed doctor or nurse. Checking the qualifications and reputation of your chosen doctor will help you to feel more confident in your treatment. To get the best results possible from cosmetic injectables, it is important that the practitioner has an extensive knowledge of facial anatomy, this is why treatment should be carried out by someone with an in-depth medical understanding. Having your treatment performed by a highly qualified physician will also reduce the chances of any side effects occurring.
Read reviews
There are plenty of real-life patient reviews available online for you to have a browse through. These can help you to locate reputable clinics which are highly recommended for the type of treatment that you are looking to get. You can also look through before and after photos for Botox and dermal filler treatments, which allow you to see real-life results and compare this to what you hope to achieve.
Seek advice from family and friends
You can't beat a personal recommendation from somebody you know and trust. If you have a chat with you family and friends they may be able to suggest a suitable clinic for your treatment.
Does the clinic have adequate insurance and an after-care plan?
If you choose your clinic carefully, it is highly likely that there will be no issue at all with your routine cosmetic injectables. However, should the worst happen it is important to know that you have suitable support in place.
Try to focus on value for money and the quality of results that you can achieve rather than the cost of treatment
Searching for budget or discount treatments can be appealing, however, the cheapest option is not always the best. As these injectables are intended for use in the facial area, it is especially important to make sure that you receive good results and a safe level of care.
When choosing to have Botox and dermal fillers carried out at Evolution MedSpa Boston, you can be assured that you are getting the highest standard of treatment. All consultations, as well as the treatment itself, are carried out by one of our highly experienced and professional doctors. Dr. Eric Cappiello and Dr. Mariam Cappiello will discuss all treatment options carefully with you to ensure that you understand everything and together you can work to achieve the best results possible.
How much does Botox cost?
The cost of Botox to combat stubborn facial wrinkles or fine lines typically starts at around $275 within the Boston area. The final cost of treatment will depend on the area to be treated and how many injections will be required to achieve your desired results. The skilled doctors here at Evolution MedSpa Boston can provide you with an accurate cost for your treatment at your initial consultation, where they will discuss everything with you in detail.
How much do dermal fillers cost?
So how much can you expect to pay for dermal filler injections? Well, this will also depend on the clinic you choose, the results you hope to see and the type of fillers that you opt for. The price of different fillers can vary depending on the longevity of the results that you can expect to achieve.
Treatment costs can vary considerably among different clinics based on the experience and skill of the practitioners carrying out the treatment. At Evolution MedSpa Boston, all cosmetic injections are performed by our highly qualified doctors, as well as all of your consultations. You will therefore be in safe hands throughout the whole process.
Where on the face can Botox be used?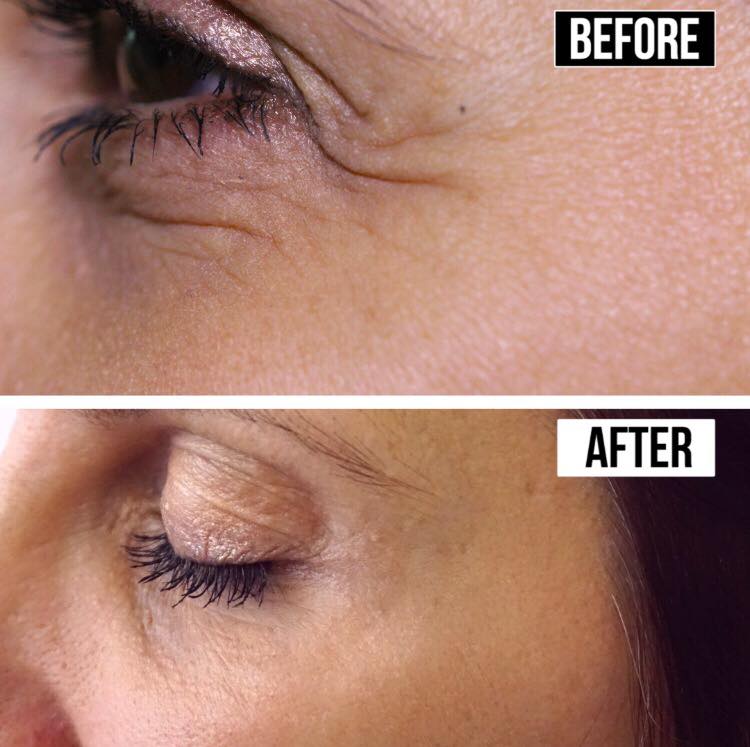 Botox is a very popular choice of cosmetic treatment for patients looking to minimise their signs of aging, such as fine lines and wrinkles that develop on the face. Botox works by relaxing facial muscles which smoothes out bothersome lines and wrinkles, therefore, it is only used on areas of the face that move. Common areas where Botox is helpful include:
Forehead wrinkles
Smile lines around your mouth
Under your eyes
Frown lines
Crow's feet
Your chin and jawline
Where on the face can dermal fillers be used?
You may have read a bit about dermal fillers while researching cosmetic injections and are wondering `What are cheek fillers?' and 'What other areas of the face can fillers be injected into?' Dermal fillers are used to add volume and can give fantastic results when injected into many areas of the face. Some examples of the areas where dermal fillers are used include:
Nasolabial folds
Lip lines
Cheek contour fillers
Under eye fillers
Chin
What is the difference between Botox and dermal fillers?
Are you confused about whether to choose Botox or dermal fillers as a way to minimise your signs of aging? These two treatments are often confused or even considered to be the same thing. In fact, they are totally different treatments which each tackle a specific cosmetic problem.
There is one key difference between these two treatments that should help you to decide which one is the more suitable option for you. Botox reduces movement in your face by temporarily relaxing facial muscles. This means that it is more suited for treating dynamic wrinkles, which are those caused by frequent facial movements. These wrinkles are usually present around your mouth and eyes as these areas move repetitively.
Dermal fillers, on the other hand, add volume to troublesome areas which essentially plumps out wrinkles. These are more suited to static wrinkles, which are those that are present even when your face is not moving.
At Evolution MedSpa Boston, Dr. Eric Cappiello and Dr. Mariam Cappiello can talk you through both treatments in detail and help you to decide which one is right for you. So book your initial consultation now!