If you are looking for a CoolSculpting doctor in Natick, you probably have a ton of questions about the procedure. Before you book an appointment with your coolsculpting specialist, take a look at the top questions that people have about the procedure – and their answers.
1. What is CoolSculpting?
CoolSculpting is essentially a non-invasive fat reduction treatment, which selectively reduces fat pockets in localized body areas. It works primarily on fat tissue and has no effect on muscle or skin. Remember that CoolSculpting is not a weight loss treatment. 
2. Where can I receive state of the art CoolSculpting treatment in Natick?
Although this is a non-invasive procedure, you need to know that this is a medical procedure, and not a cosmetic one. This should therefore only be performed by a trained medical professional at a reputed MedSpa. In Natick, your best bet for advanced coolSculpting treatment would be at the Evolution MedSpa. Our CoolSculpting doctors, Dr. Eric Cappiello and Dr. Mary Cappiello, are board certified esthetic medicine physicians who did their training at Harvard. They are known for the impeccable results they achieve with all their body sculpting procedures.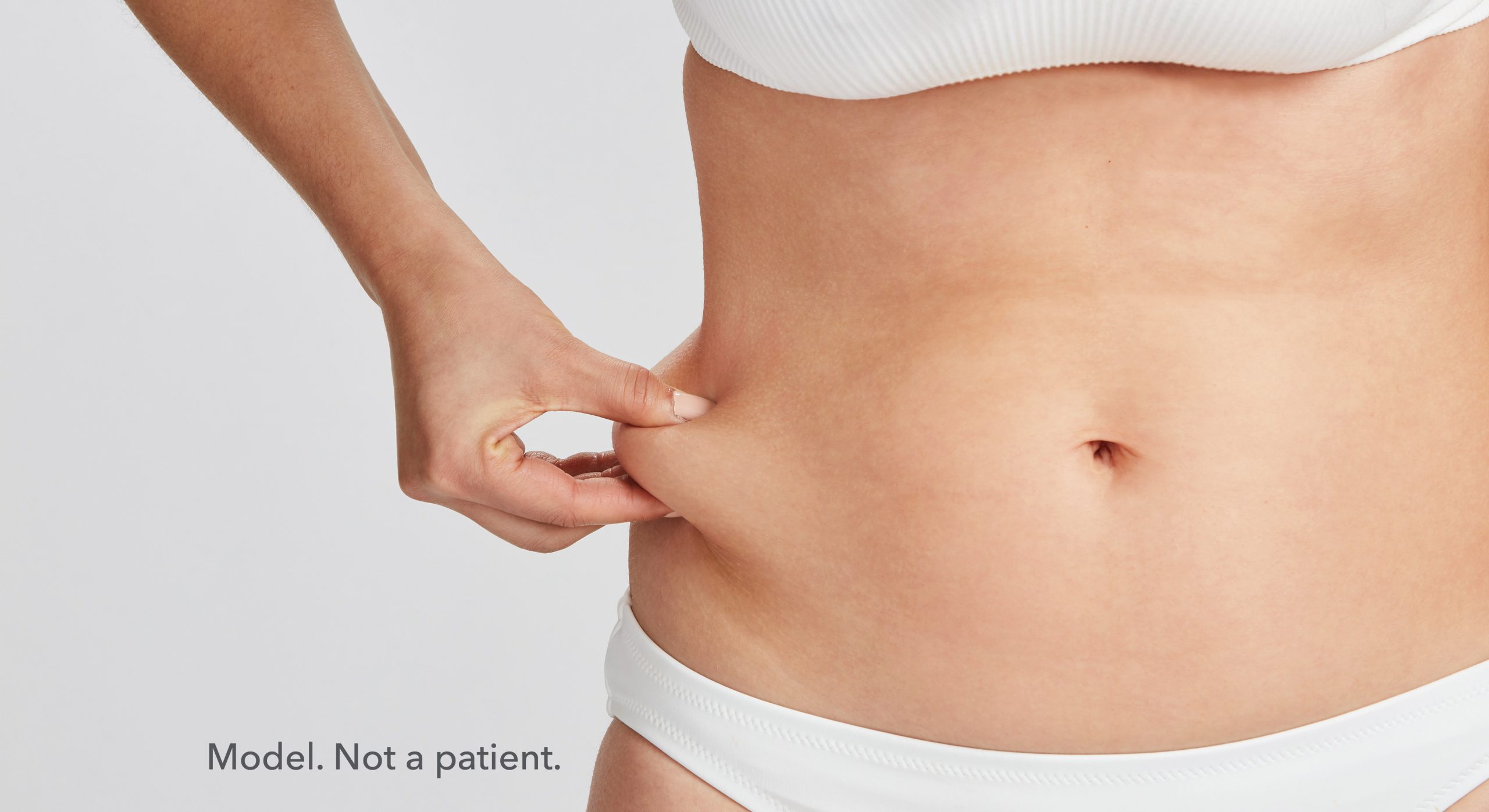 3. How does CoolSculpting work?
CoolSculpting works on the principle that fat freezes at a much higher temperature than other tissues, such as skin. When the coolsculpt applicator is applied to the fatty area, the fat cells selectively freeze – and die. The dead fat cells are eventually cleared away by your body's immune system. This process can take time which is why you would not see results immediately after a session. You will start seeing results about a month after treatment, and optimal results can take up to three months. 
4. Which body areas can CoolSculpting treat?
The more advanced version, CoolSculpting elite, treats more body areas as compared to earlier versions. This device can get rid of body fat on the abdomen, buttocks, thighs, flanks and upper arms. It also targets bra rolls, back fat, fat under the jawline and under the chin.  Earlier versions may be limited to the the core of the body. 
5. What does the CoolSculpting treatment feel like?
The treatment does not require any special preparation beforehand. During the procedure, a C shaped or U shaped applicator is used to enclose the fat roll that is being targeted. As the applicator adheres to your body, you may experience a slight sucking sensation. This will be followed by a cooling effect, which may be accompanied by a slight pulling, tingling or pinching sensation. Eventually, the area grows numb and stays that way till treatment is complete. You will be able to relax during the process, which may take anywhere from 35 minutes to a couple of hours, depending on the number of body areas being treated. You can catch a nap, watch a movie, or even work on your laptop. 
6. Does CoolSculpting have any adverse effects?
CoolSculpting has been cleared by the FDA, so it is an absolutely safe medical procedure.You may experience some minimal side effects, including tenderness, redness, swelling or bruising. All these are mild and transient, and should disappear in a day or two. One rare side effect is paradoxical hyperplasia; or an increase in fat cells in the area being treated. This is extremely rare, but if it does occur, it will need surgical correction. 
7. Is there anyone who cannot receive CoolSculpting?
CoolSculpting is FDA certified as a suitable procedure for most adult men and women. That said, you absolutely cannot receive CoolSculpting treatment if you suffer from certain medical conditions. These include cryoglobulinemia, cold agglutinin disease, and paroxysmal cold hemoglobinemia. You should also avoid the procedure if you are pregnant, breastfeeding, or have specific localized body problems. Your esthetic medicine physician will review your medical history thoroughly, and will inform you if you are likely to be at health risk from the procedure. 
8. Are the results of CoolSculpting permanent?
CoolSculpting is a permanent procedure – to the extent that the fat cells are irreversibly killed, and cannot come back. However, keep in mind that this does not prevent new fat cells from forming. After the CoolSculpting procedure, you will see optimal results if you stick to a healthy plan of diet and exercise.  Unhealthy habits may lead to formation of new fat cells, even as the old dead ones are being cleared away – which means that your results will not be optimal. 
9. How much does the CoolSculpting treatment cost?
Costs vary depending on the amount of fat you have – which will determine the number of sessions required, and the number of body areas that you would like treated. In general, a complete treatment plan may cost somewhere between $2000 to $4000. Always be wary of MedSpas that offer services for considerably lower prices – it may be that the equipment used is non-standardized, which could put your health at risk. 
10. Is CoolSculptoing covered by health insurance?
As this is a voluntary, esthetic medical procedure, most insurance carriers do not cover the cost of the CoolSculpting procedure. However, some clinics offer financing plan, so that the cost of the procedure will not hit you hard all at once. Get in touch with your nearest MedSpa to find out details!