Botox injection prices can vary significantly, depending on where you choose to have your treatment carried out. The cost of Botox also depends on what area of the body that you wish to have the treatment and how many injections you will need to achieve your desired results.
Typically, the cost of Botox treatment in the Boston area starts at around $275. To get a more accurate price and to discuss how Botox can work for you, make an appointment at Evolution MedSpa Boston now for an initial consultation with one of our expert doctors.
How do I choose a suitable Botox clinic?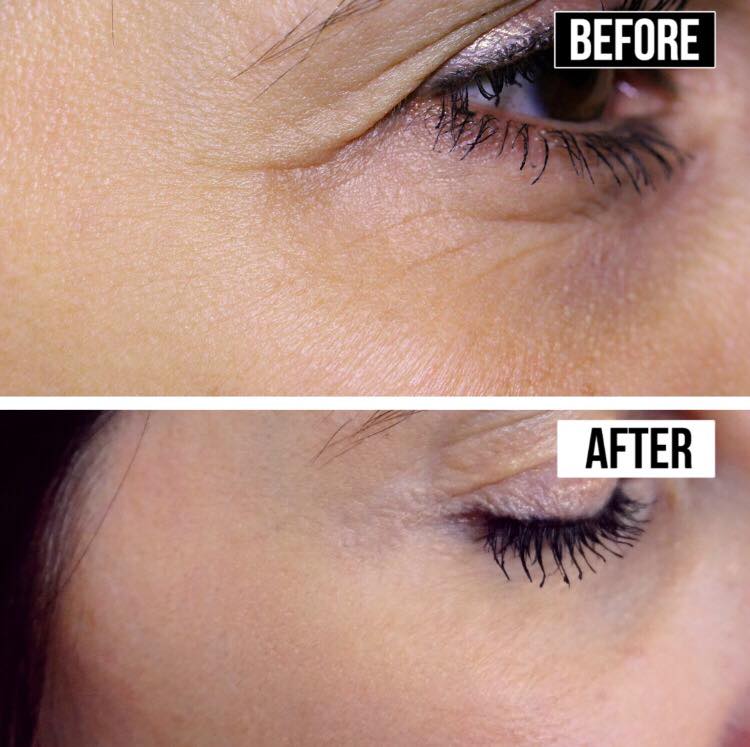 While it may be tempting to seek out discount Botox treatment in order to save yourself a bit of money, is it really worth the risk? You may well end up paying slightly more money to get your Botox carried out at a reputable clinic, however you can be confident that your treatment is being carried out by a highly qualified and skilled physician. Usually if a deal sounds too good to be true, it probably is! Getting your Botox carried out by an experienced and well respected doctor means that you can be sure that you will receive the best results possible and won't be compromising on your safety.
It is worthwhile investing a little bit of time to research carefully when choosing a suitable Botox clinic. The following points are important to consider when making your choice:
Find out as much as you can about Botox treatments.
Before undergoing treatment, it is important for you to fully understand everything that is involved in Botox cosmetic treatment and what results you can realistically expect to achieve afterwards.
Check the qualifications and credentials of any potential treatment providers.
Only licensed doctors, nurse practitioners or nurses are legally allowed to inject Botox in the United States. So it is important to know that you treatment is being provided by someone suitably qualified.
Look for treatment reviews and recommendations from previous patients.
These can be really helpful as they are honest and accurate accounts from people who have first hand experience of dealing with a particular clinic. It is also worthwhile, looking at patient's reviews for an individual doctor, as these can really help to reassure you that you will be in safe hands.
This is a great opportunity to find out more about Botox treatment and the clinic you are attending. At this appointment, you can discuss what you hope to achieve and if Botox is right for you.
Ensure that your chosen clinic has insurance.
It is important to know that you are covered in the unlikely event that something should go wrong.
Find out about post-treatment support.
If your treatment has been performed by a qualified and skilled professional, it is unlikely that you will encounter any adverse effects. However it is reassuring to know that you have support in place for after your treatment, should you need it.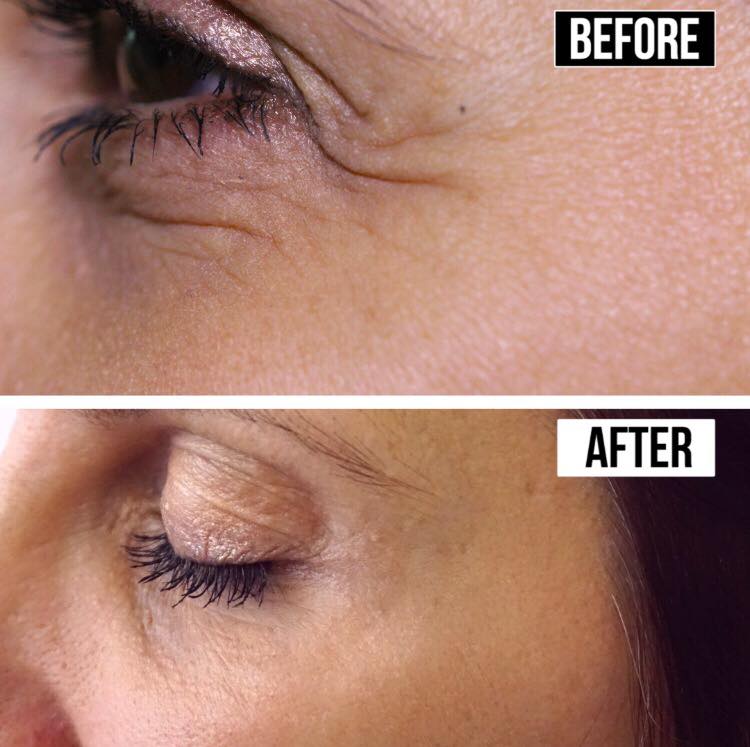 So you have decided that Botox is the best way to treat your bothersome crow's feet or forehead wrinkles and lines. Now you would like to know a bit more about what will happen during your Botox procedure. Here is a brief overview of what you can expect during your treatment:
Firstly your doctor will mark the areas to be treated carefully and then thoroughly clean them. They may also apply a topical anesthetic to the area at the same time.
Next, they will carefully inject the Botox into the treatment area. You may require more than one injection for each treatment area.
Your doctor may then apply pressure and/or ice to reduce swelling.
Very small needles are used to inject Botox, therefore there will be little or no discomfort from the injections. The injections themselves will only take a few seconds to administer.
How long do Botox injections last?
A common question from patients looking to get Botox treatment is 'How long does Botox last?' Well, it is important to realise that the effects of Botox are temporary and, therefore, you will need to have repeated treatments in order to maintain your amazing results long-term.
Typically Botox results last for between 3 and 6 months, after which time your fine lines and wrinkles will start to slowly appear again. The following factors can affect how quickly your Botox effects will last for:
How deep your wrinkles are
Your age
Your skin's elasticity
The area being treated
Having Botox administered by an experienced doctor will help to maximise the length of time that your results will last. This is because a highly qualified professional will know exactly how much Botox to inject and where exactly to administer it in order to optimise the results that you achieve.
Is Botox safe to use?
Despite knowing how effective Botox can be at banishing those stubborn fine lines and wrinkles, you may be still on the fence about whether or not to go ahead with the treatment. One of the main concerns that patients have when considering Botox is whether or not it is safe?
Botox injections are the most common cosmetic treatment performed in the United States. The FDA-approved treatment has been shown by countless studies to be incredibly safe for both short-term and long-term use. The side effects associated with Botox treatment are minor and short-lived. These adverse effects include localised swelling, bruising and redness, as well as some systemic effects such as headaches, nausea, upset stomachs or flu-like symptoms.
The safest way to get Botox is to make sure that you choose your treatment provider carefully. Having Botox administered by one of our highly qualified and trusted doctors here at Evolution MedSpa Boston ensures that you are in safe and capable hands and will receive the best results possible. Book an initial consultation now to discuss your expectations, costing and to discover more about if Botox is right for you.