Are you searching to find a good MedSpa which provides Botox treatment near you? It is so important to research your treatment provider carefully, in order to make sure that you are completely happy and confident with your choice. After all, you want to get the best results possible from your treatment.
If you live in, or around, Chestnut Hill, Massachusetts or you are located in the Boston Metro area, then our expert doctors at Evolution MedSpa Boston can provide you with an initial consultation to discuss whether Botox is right for you. Give them a call now!
What is Botox?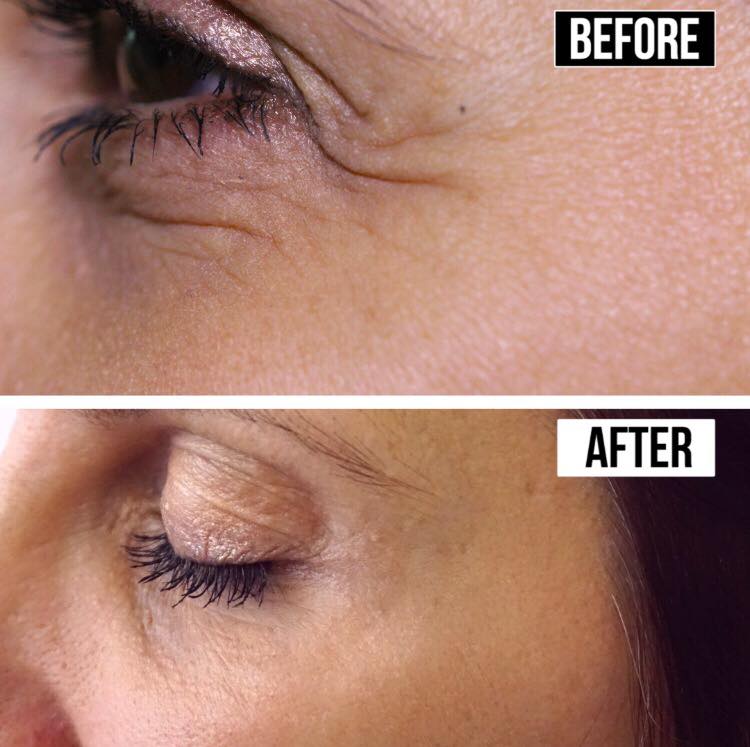 Botox injections are used to minimise the appearance of fine lines and wrinkles, creating a smoother and more youthful looking appearance. They provide a non-invasive and non-surgical method of improving the signs of aging that may be bothering you.
Botox injections contain a neurotoxin, Botulinum toxin, in a highly purified form. This neurotoxin blocks signals which go from your nerves to your muscles, causing the muscles of the face to relax. Contraction of the face muscles is what leads to the appearance of lines and wrinkles, therefore these are smoothed out with treatment.
Botox is an FDA-approved treatment for cosmetic procedures as well as for a number of medical conditions, including underarm sweating and chronic migraines.
You may be wondering where on the face Botox can be used? Well, it can be used in various different areas of the face, including above your eyebrows and in the delicate area around your eyes. It can also be used around the lips, chin and jawline. Lots of patients have seen amazing Botox results in the treatment of stubborn forehead lines.
Does Botox work?
Botox is a highly effective and safe treatment for fine lines and wrinkles. It is an extremely popular cosmetic treatment and the overwhelming majority of patients who receive Botox are very happy with the results that they see.
However, it is important to have realistic expectations about treatment, and to understand what you hope to achieve before beginning treatment. At Evolution MedSpa Boston, Dr. Eric Cappiello and Dr. Mariam Cappiello are highly experienced in Botox treatment and will be able to discuss your goals with you and form a tailored treatment plan to help you to achieve these. Looking through Botox before and after images, showing real life results, can really help you to decide if Botox treatment is suitable for you.
How long before Botox kicks in?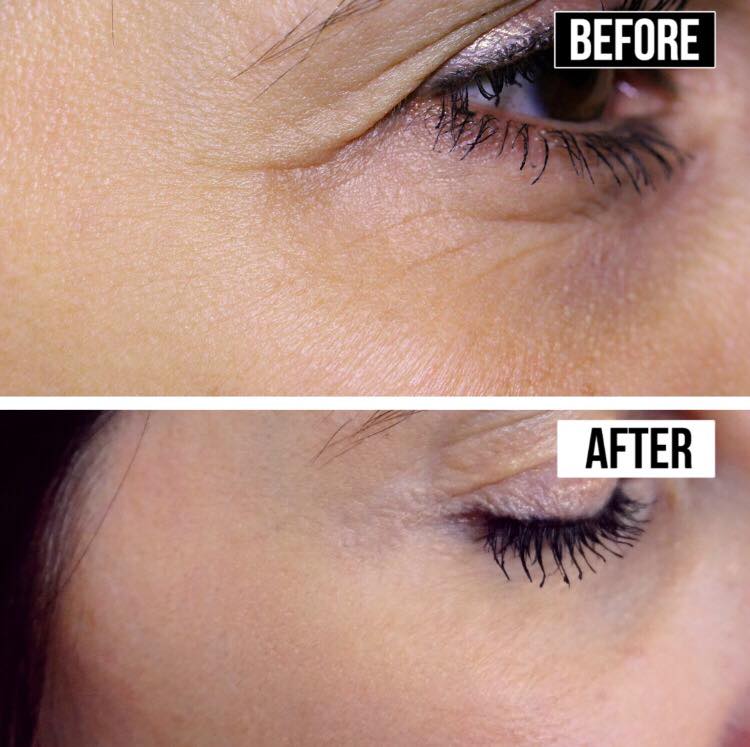 The Botox toxin starts to get to work within a few hours after being injected. However, the time it takes to see results can vary between patients as everybody will process the toxin differently. Some patients notice a reduction in movement in the treated area within a few days, while some say it can take over a week before they see any real effect.
After about 2 weeks you should really begin to notice the full effects of your Botox treatment. So, if you are looking to get Botox treatment before a special occasion, you should book yourself in for the procedure a few weeks before to make sure that you leave time for the amazing results to show up and for any injection effects to settle down first.
Does Botox have any side effects?
Botox may cause some side effects, however these are usually mild and self-limiting, lasting only for a few days. Side effects that you may experience after treatment include: redness, bruising and puffiness around the injection site. Some patients also report side effects of drooping eyelids and skin stiffness. Botox treatments may also cause headaches, nausea, upset stomachs or flu-like symptoms.
Finding an experienced and well-respected physician to carry out your Botox treatment can help to limit your risk of experiencing certain adverse effects. Experienced doctors can modify injection sites and the amount of Botox that they use to minimise the risk of droopy eyelids, for example.
How long does Botox last?
The results achieved through Botox treatment are only temporary, however they are reasonably long lasting. Following treatment, you can typically expect your results to last for between 3 and 6 months before you need to have further Botox injections.
The amount of time that Botox effects lasts can vary depending on a number of factors, including your age, the area of treatment, the amount of Botox used and how deep your wrinkles were. Muscles slowly regain their movement back, hence why the fine lines and wrinkles eventually return.
A lot of patients find that if they start to have regular Botox injections, then they are able to slowly stretch the amount of time between treatments.
How much does Botox cost?
The cost of Botox treatment depends on the area that you wish to have treated and what you hope to achieve. Treatment here in Boston typically starts from around $275.
Ring up now to book an initial consultation with our doctors here at Evolution MedSpa. Alternatively, you can book online. During your consultation, our skilled doctors can guide you through the treatment process and determine the best course of action to achieve your desired results. From here, they can provide you with an accurate price for your required treatment.
Here at Evolution MedSpa our highly qualified doctors, Dr. Eric Cappiello and Dr. Mariam Cappiello, will personally consult with you and also carry out all cosmetic procedures themselves. This means that you can be confident that you are getting the best care possible.